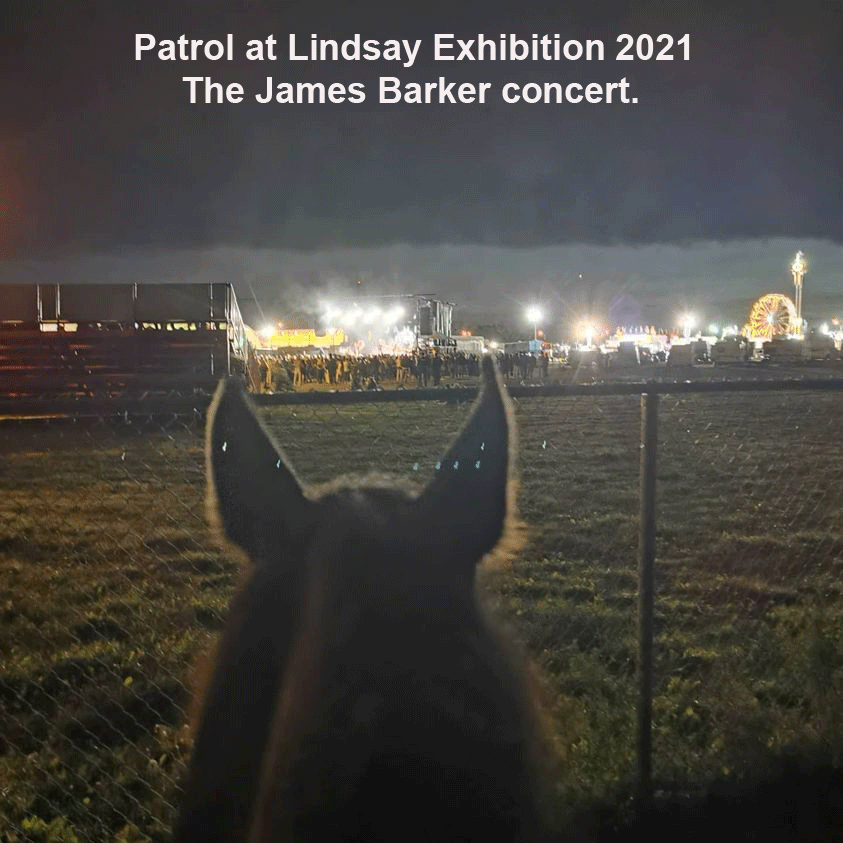 Here's what we've been working on
Mounted Police Colloquium 2019
OMSSU Officers opened the 2019 Mounted Police Colloquium with their Canadian Cavalry performing ride. The rest of the week included training and competition, where OMSSU took 1st and 2nd in the pair competition and 5th & 8th in equitation.
If you require our services please use our contact page.
Opening Ceremonies at The Mounted Police Colloquium 2019, Lexington, Ky.
Opening Ceremonies at Lindsay Expedition Rawhide Rodeo Lindsey 2021
/